Aloha & Welcome
Maui owned, Maui operated… for Maui's people!
The most important reason for waste collection is the protection of the environment and the health of the population. Rubbish and waste can cause air and water pollution, and so the proper disposal of waste is vital to the health of our islands.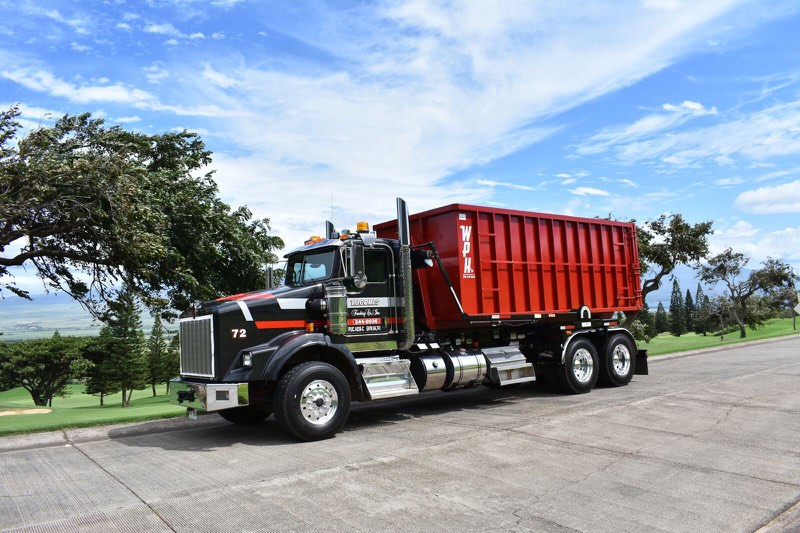 About Our Company
We are a family owned and operated company that's cares about community, customer service and responsible waste management.
Website is under construction! More info coming soon.